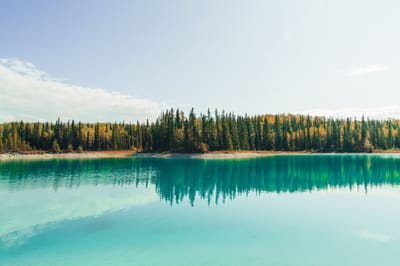 I am a FULLY qualified Philosopher and Natural Medicine Practitioner and it is MY MISSION to restore FULL HEALTH, VITALITY and BALANCE back to my patients. I studied with the SCHOOL OF NATURAL HEALTH SCIENCES and graduated in 2017.

I am also a well established AUTHOR and amongst my many published books was the TRUE LIFE story of the Czechoslovak RESISTANCE movement of World War II named : THE PARACHUTISTS OF WORLD WAR II, published in 1995 (now out of print). Also, BUDGERIGARS - A Beginners Guide also published during 1995 (now out of print). I have published many exciting fiction stories.

It is ALSO MY MISSION to FIGHT for the FREEDOMS of ALL THE PEOPLE IN THE WORLD. I BELIEVE IN CAPITALISM. I was BORN in a FREE COUNTRY. I DON'T KNOW ANY OTHER KIND OF LIFE. I don't tolerate, neither will I ever accept SOCIALISM, FACISM, COMMUNISM, SLAVERY. This is WRONG and this is why my organisation have COME TOGETHER TO FIGHT FOR FREEDOM, FREEDOM FOR ALL THE PEOPLES OF THE WORLD, NO MATTER WHAT COUNTRY, RELIGION, RACE. We are here for EVERYONE.

WE ARE THE ONLINE RESISTANCE MOVEMENT.